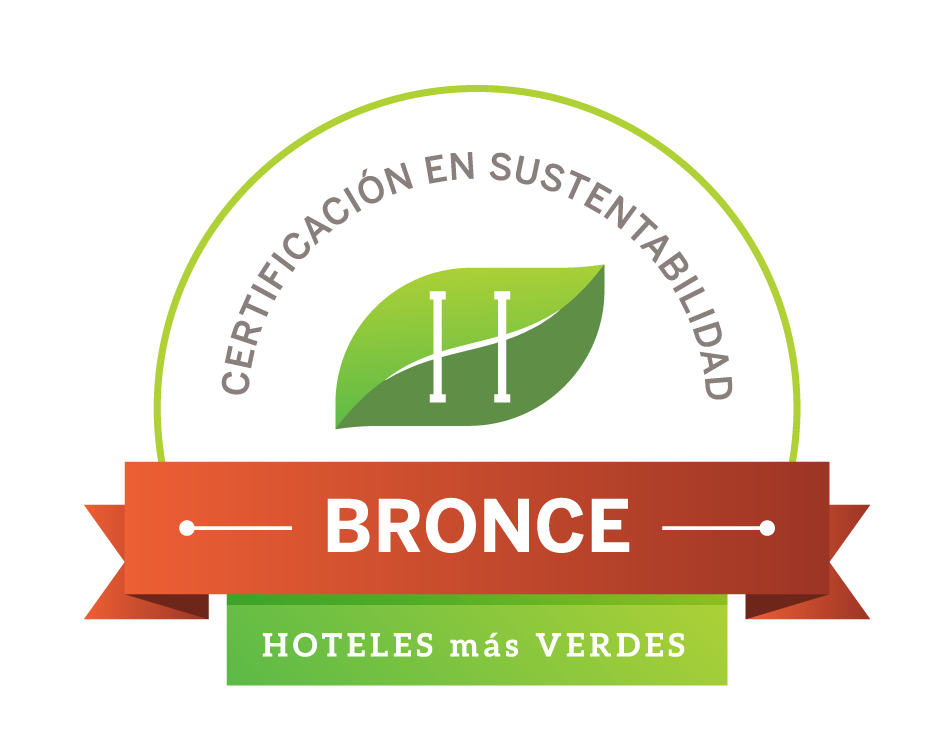 At Puerto Norte Design Hotel we believe that we live through cycles. We know that you come and go but you always want to come back. We see it on every day that ends, on each moonlight whose shine reflects on the water, on the farewell hug that welcomes a new cycle.
At Puerto Norte Design Hotel we understand that you need a space to find the time to feel good, a place to close or start a new cycle and we provide you with it.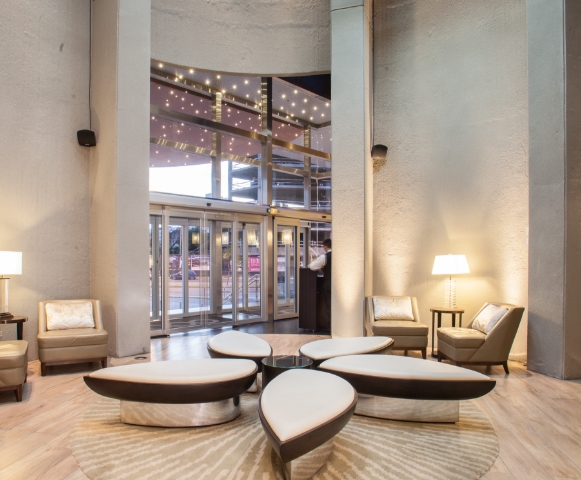 Book one of our meeting rooms and impress clients and colleagues. Our magnificent rooms with natural light will adapt to your requirements and will allow you to hold memorable events in an intimate ambience, ideal for small reunions. 
Located on the highest floor, Delta offers a comfortable ambience and a unique view. Delta will surprise you with a remarkable gastronomic experience.
A space to relax in a distinctive and cozy ambience while enjoying the kindness of our spa.